For 65 years, Hanne Vedel's work has been testimony of how tradition can be reconciled with innovation.
There have been designed, developed and manufactured a number of hand-woven and industrially-made textiles for public, corperate and private rooms. Products that all testify to how Hanne Vedel combines quality, function and aesthetics. A combination found in the many special tasks that Spindegården / Hanne Vedel has solved in collaboration with architects and other craftsmen.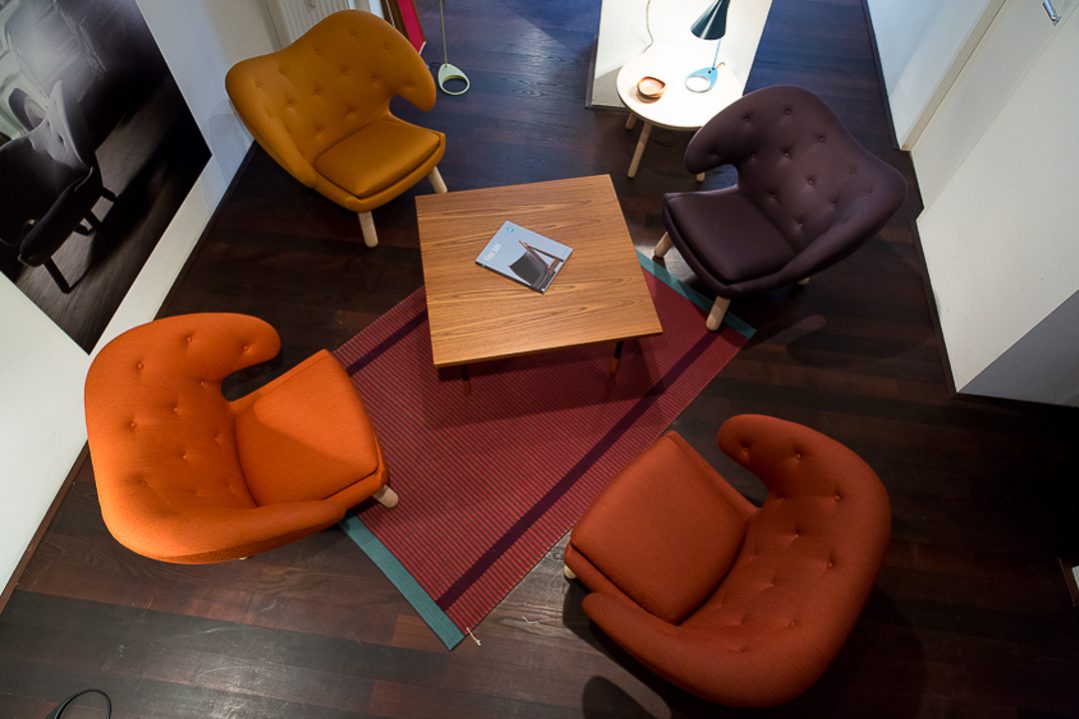 This site is designed and built by Sven Dall. The photographs are taken by Sven Dall, Carsten Dall, PP Furniture, Andreas Weiss and privately.